Oh my goodness, it's December already? Where did this year go? Wait — no it's not! It's not December yet! You scared us! We're not ready with this special yet. Come back in December and see what we've got for you, and in the meantime, here's this…
97 Percent
Over 97% of the parts orders we receive ship the same day. We get you the part you need, when you need it!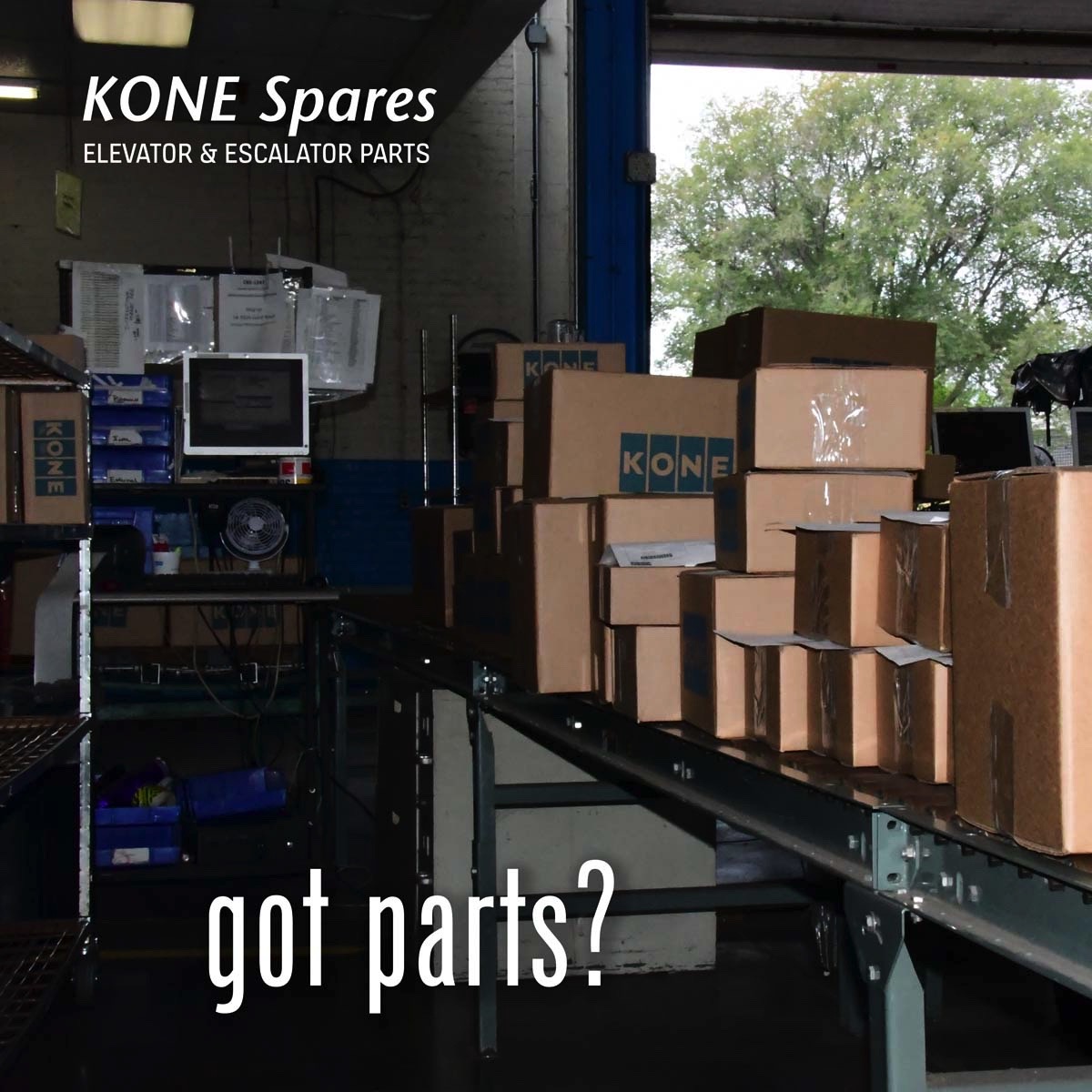 MONTGOMERY HR SAFETY UPGRADE
MONTGOMERY HR SAFETY UPGRADE PACKAGE
Includes everything needed to update Montgomery HR Escalators to current ASME 17.1-2016 code, starting with a NEW MICROPROCESSOR CONTROLLER.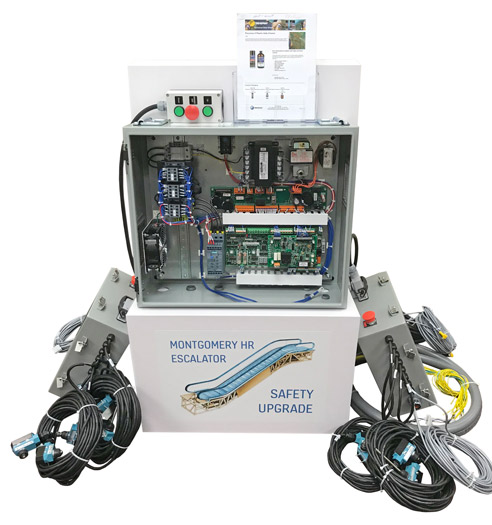 HANDRAIL SANITIZER
KONE SPARES UV-C HANDRAIL SANITIZER
Handrail Sanitizer for Escalators and Power Walks
Zaps viruses, bacteria, and other microorganisms with UV-C wavelengths, effectively eliminating contamination and giving your riding public peace of mind.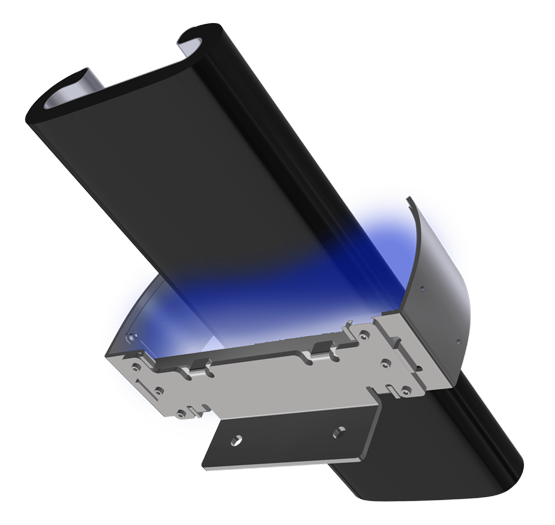 ANTEC
THE MAX LOAD DETERMINATOR
The primary use of the Antec is to test old, unrated, and sometimes questionable hoists or rigging which lack a certified or labeled lifting point. Even when a lifting point is labeled, sometimes it can be quite old, and if there's any doubt at all, testing with an Antec is a prudent measure for safety.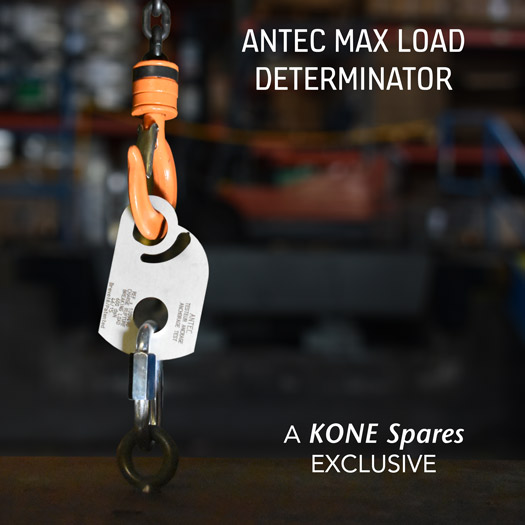 POWER STOP
Escalator Emergency Stop Button
Our new power stop and start stations are an excellent safety upgrade for your escalators and autowalks.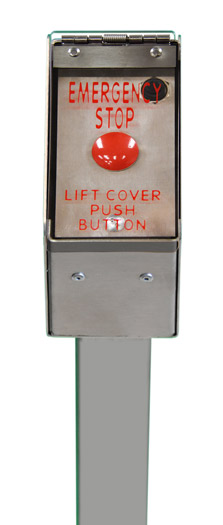 NANOSEPTIC
NANOSEPTIC® SELF-CLEANING ELEVATOR CAB COMPONENTS
If germs were balloons, NanoSeptic surfaces are like a bed of sharp needles.
NanoSeptic self-cleaning surfaces work using mineral nanocrystal which harness the power of visible light to create a powerful oxidation reaction which continuously breaks down all organic contaminants.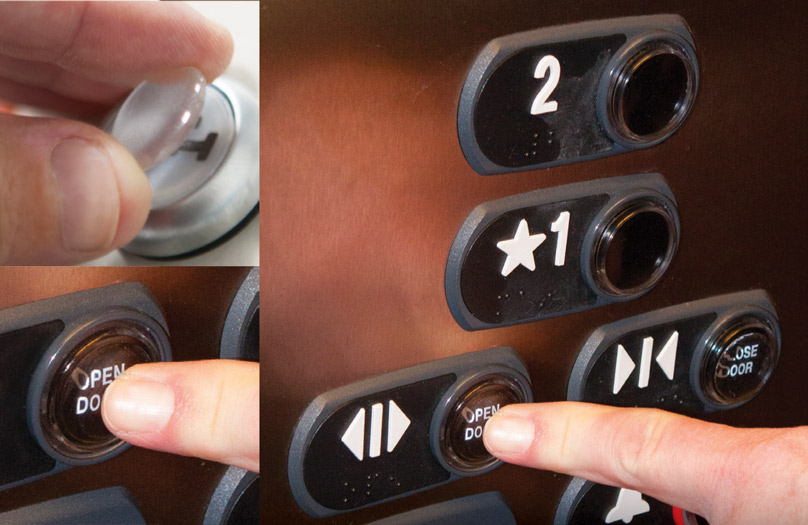 MAX and BOB
Enjoy and learn with KONE's own Safety Ambassadors for Kids
Games and videos for the kids to teach safety for escalators and elevators — and it's fun, too!